A
Diversified
Business
Conglomerate
East Coast Group (ECG) is one of the fastest-growing business conglomerates in Bangladesh. Having more than 42 years of experience in diversified business interests including Trading, Power Generation, Downstream Petroleum, Shipping, Renewable Energy, Plastics and Ceramics Manufacturing, Real Estate, Wood Treatment, Corporate Finance, Banking, Insurance, Tea Production, Logistics and Distribution.
Our maiden journey started having alone company as its trading area focusing on the oil and gas sector, which is still soaring as the flagship business of the group.
Trading mainly in petroleum, crude oil, and the base stock followed by their transportation in the early eighties, and the rest of the companies with diversified portfolios gained momentum in the nineties. The group became active in different areas of business starting from trading in bulk commodities to investing in manufacturing, real estate, financial intermediaries, bank, and the insurance sector. The group further expanded its areas of operation to the aviation business and the development of power stations.
Subsequently, an investment arm was stretched having a merchant-banking license to handle the group's in-house asset management functions including developing its business as an independent financial intermediary. In order to capitalize on trading activities in bulk in a totally liberated consumer market, a distribution company was launched lately for the import and distribution of brand products in the high-end market segment.
Timeline
1980
May 7
Bangladesh Trade Syndicate Limited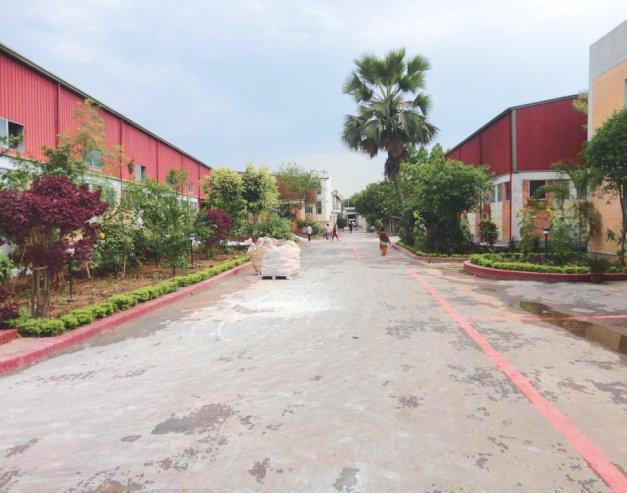 1984
Aug 5
Green Ways Industries (BD) Limited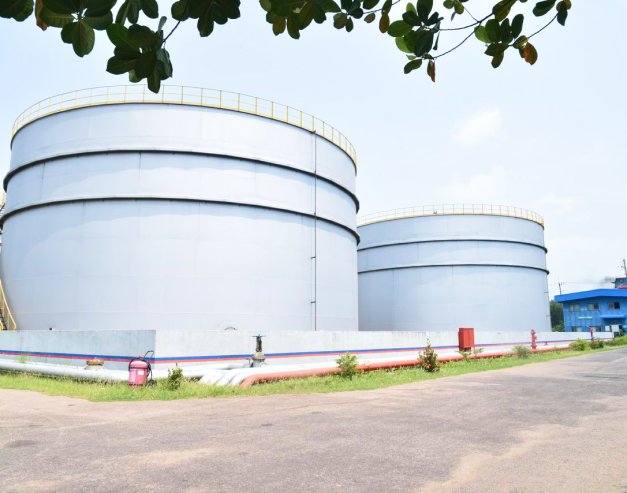 1985
Jul 31
East Coast Shipping Lines Ltd.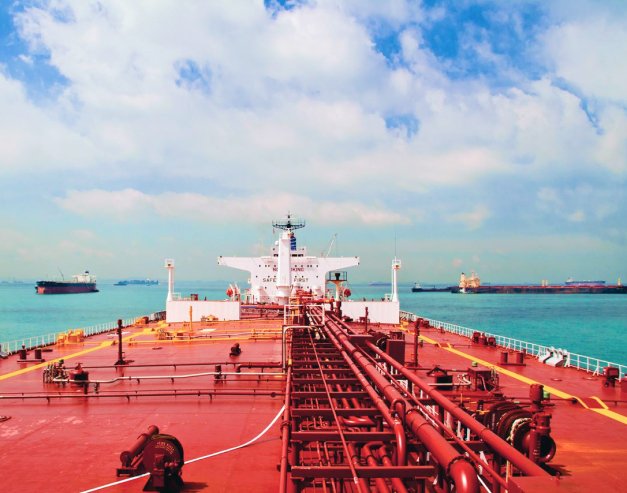 1985
Dec 31
East Coast Trading (Pvt) Ltd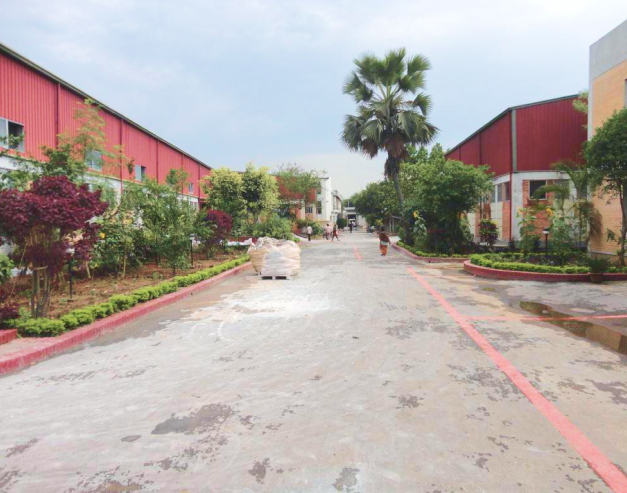 1997
Jun 4
EC Securities Limited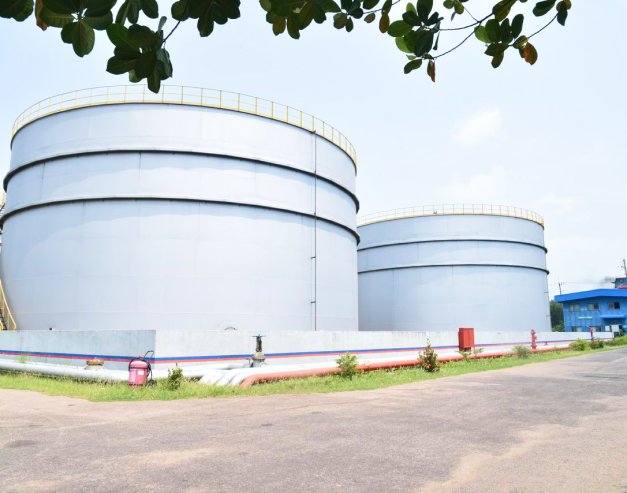 1998
Mar 10
EC Distribution Ltd.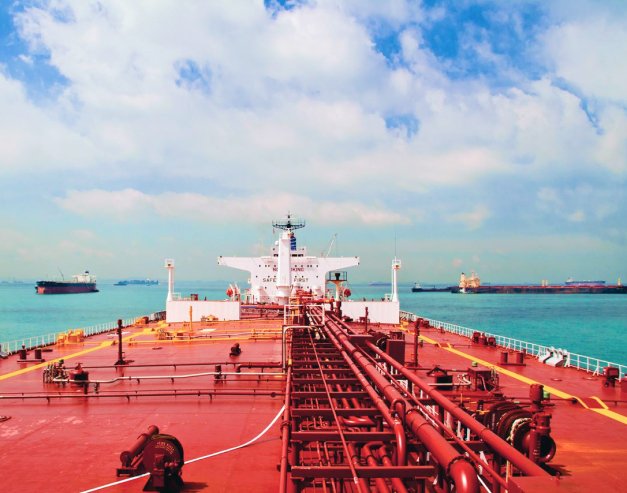 2006
Jun 7
Clean Fuel Filling Station Limited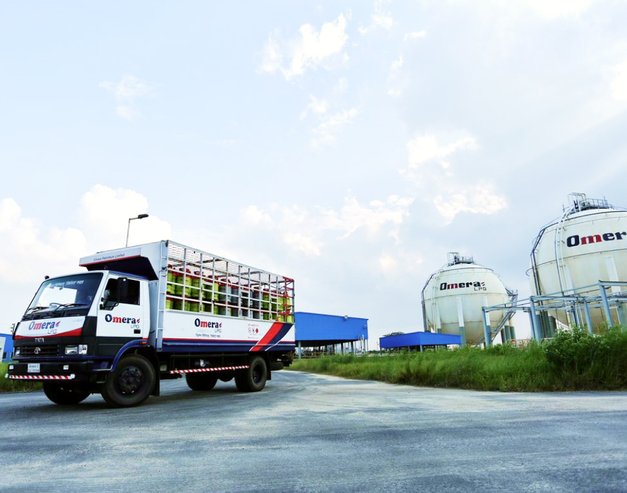 2007
Aug 20
Unicom Clean Energy Limited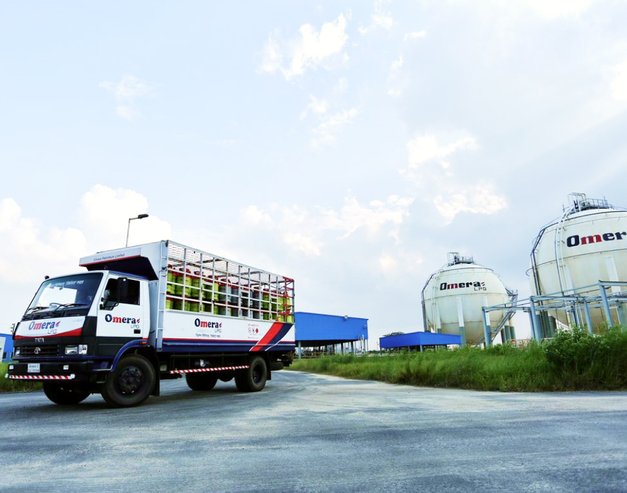 2009
May 12
Parkesine Products Limited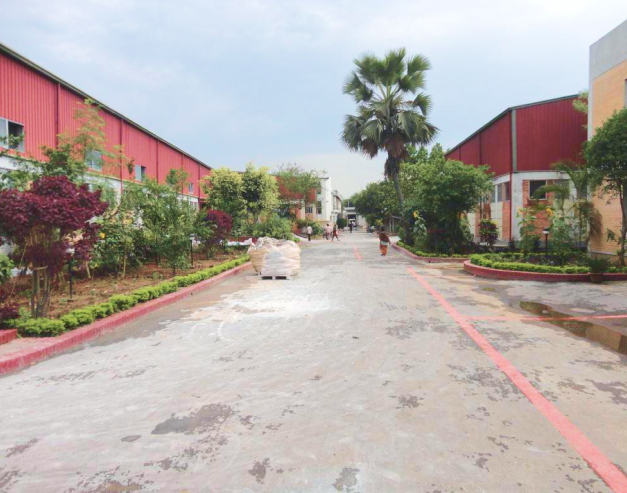 2010
May 13
EC Bulk Carriers Ltd.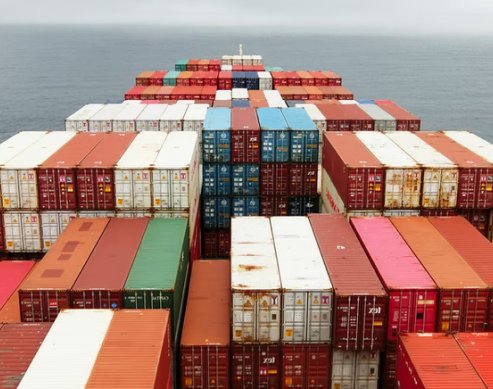 2010
Sep 2
Radiant Alliance Ltd.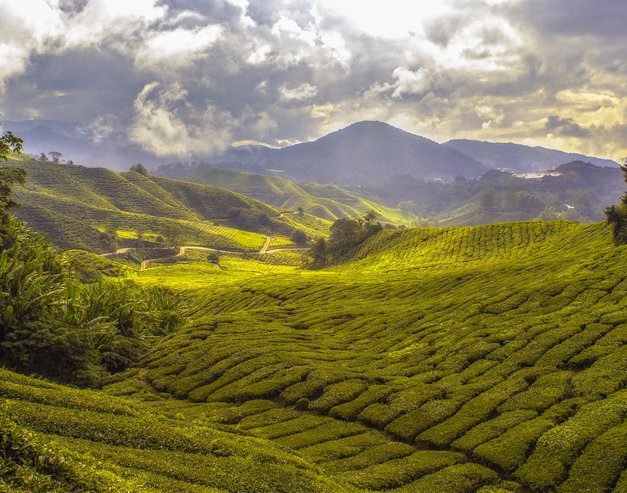 2012
Jan 2
ASP Omera Crew Management Ltd.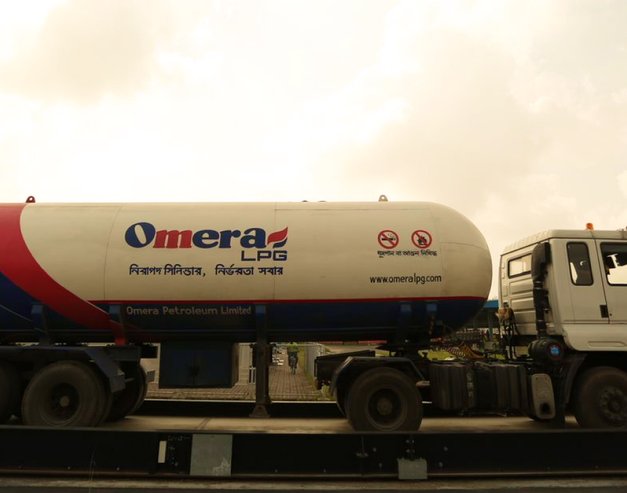 2015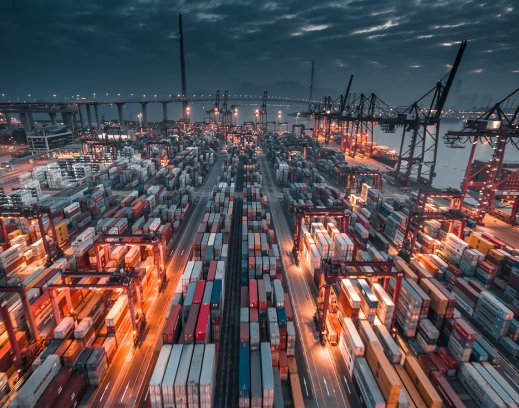 2015
Oct 13
EC Aviation Limited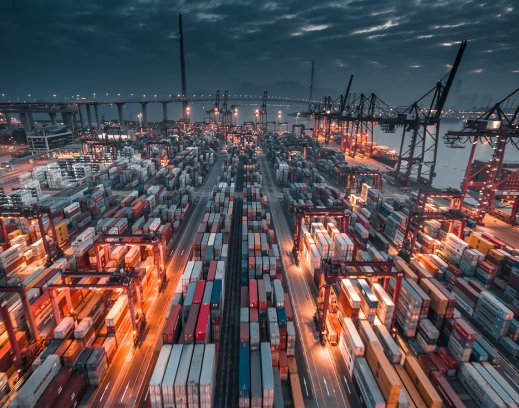 2016
Mar 31
Omera Chemicals Limited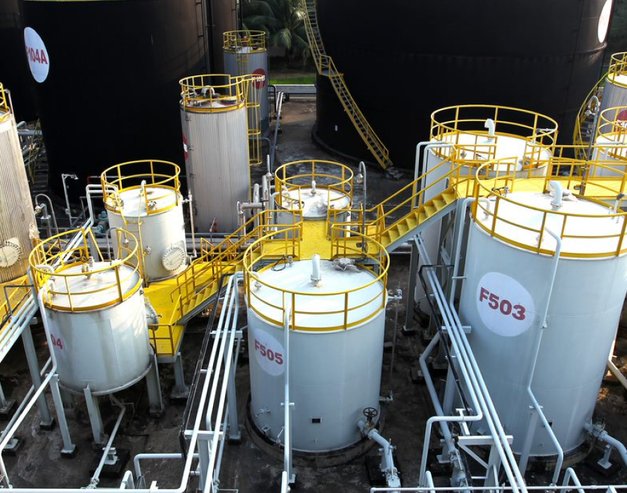 2016
Sep 8
Nordic Express Limited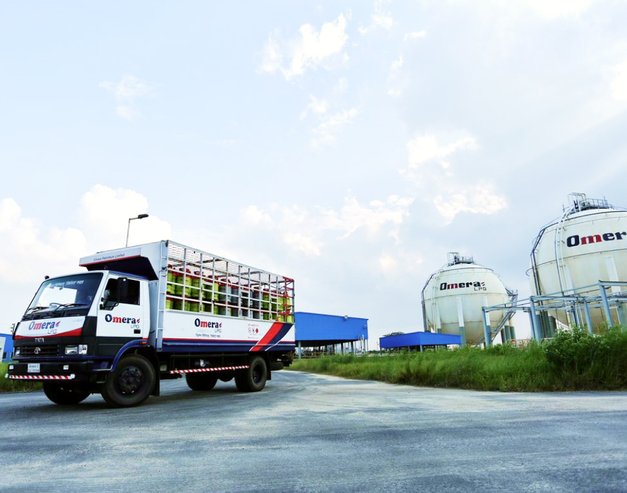 2019
Jun 26
Omera Renewable Energy Limited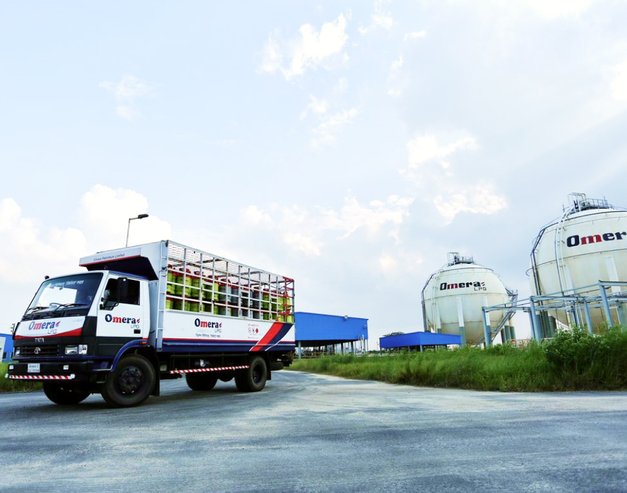 2021
Feb 4
EC Organic Products Limited