Unfolding
A
Timeless
Journey
Starting Growth Across Industries
With over 42 years of experience, we are one of Bangladesh's most dynamic business conglomerates. Our diversified portfolio spans across Trading, Power Generation, Downstream Petroleum, Shipping, Renewable Energy, Plastics and Ceramics Manufacturing, Real Estate, Wood Treatment, Corporate Finance, Banking, Insurance, Tea Plantation & Production, Logistics, Distribution and FMCG. Our maiden businesses in the oil and gas sector still continue to soar as we strive to drive growth and create value.
Expanding Beyond
Pioneering the trade of petroleum and crude oil in the early eighties, our group quickly gained momentum, diversifying from trading bulk commodities to investing in manufacturing, FMCG, real estate, financial intermediaries, and banking and insurance. Our ventures now extend to the aviation industry and power development sector, solidifying our steadfast position as a force in the business landscape.
Strategically Investing
With strategic foresight, we expanded our investment arm, securing a merchant-banking license to oversee in-house asset management functions and establish ourselves as a trusted financial intermediary. Committed to seizing opportunity in an open consumer market, we have additionally launched our distribution company specializing in importing and delivering consumer goods.
Over The Years
1980
May 7
Bangladesh Trade Syndicate Limited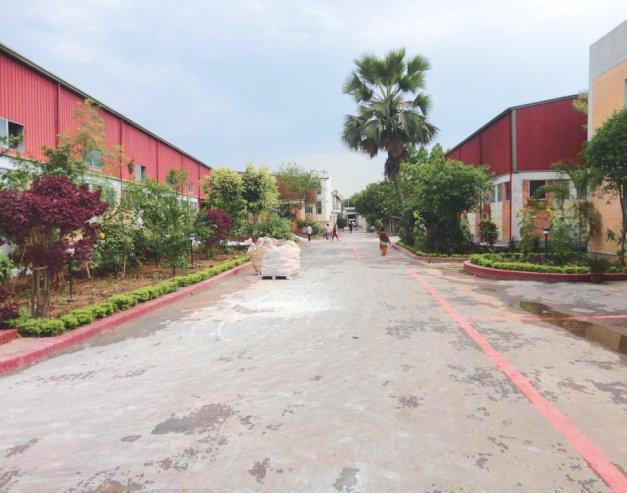 1985
Jul 31
East Coast Shipping Lines Ltd.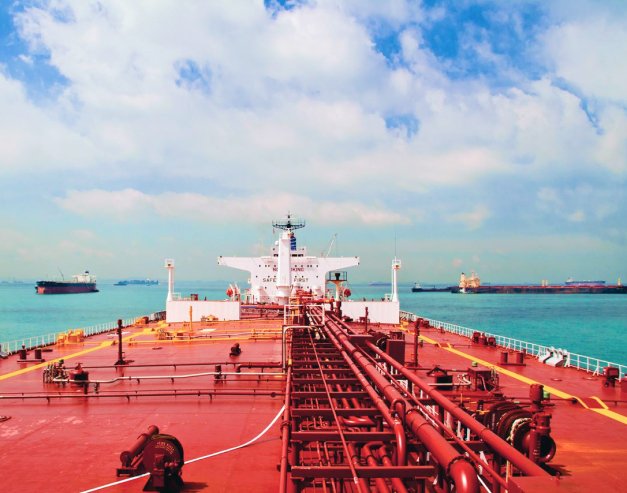 1985
Dec 31
East Coast Trading (Pvt) Ltd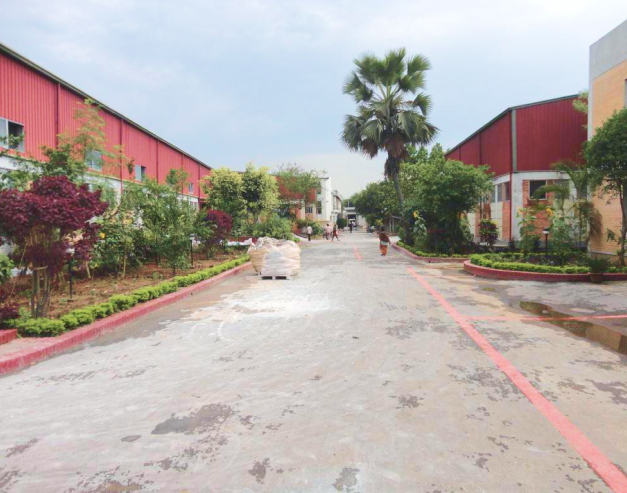 1997
Jun 4
EC Securities Limited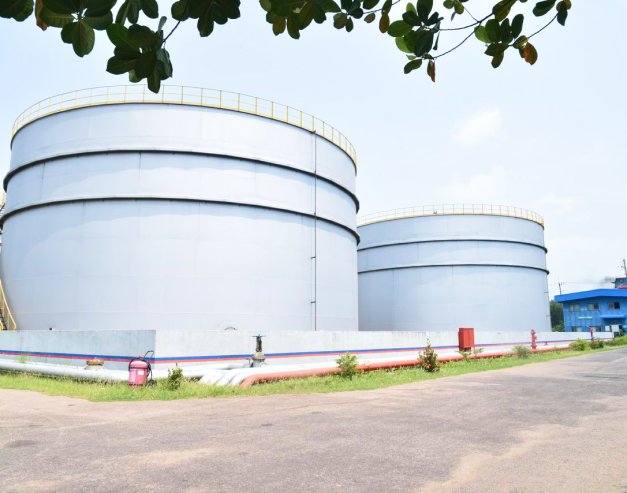 1998
Mar 10
EC Distribution Ltd.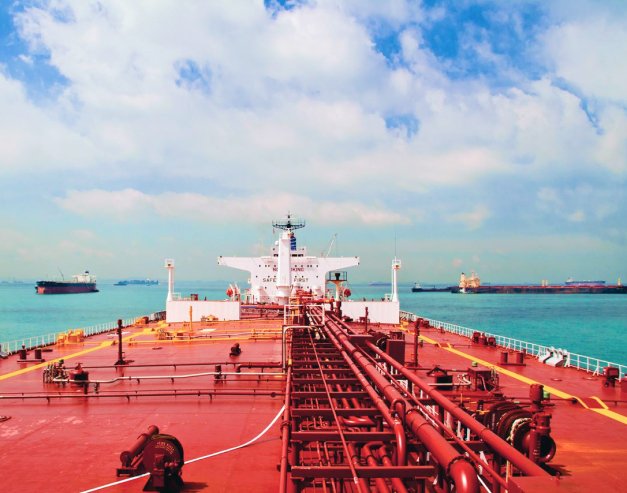 2023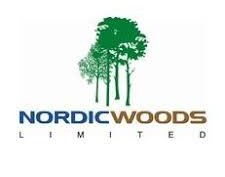 2006
Jun 7
Clean Fuel Filling Station Limited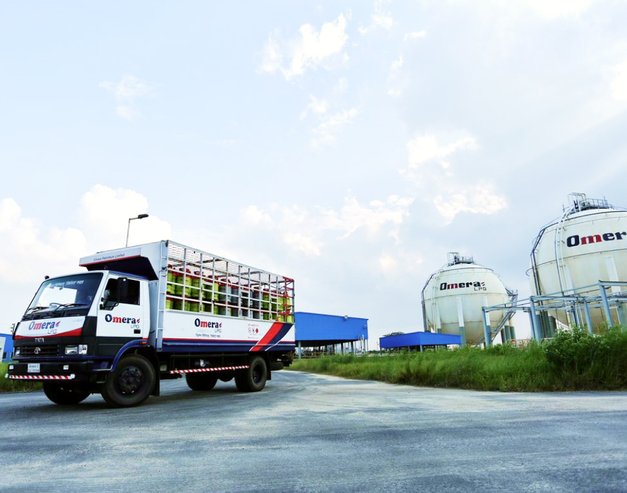 2009
May 12
Parkesine Products Limited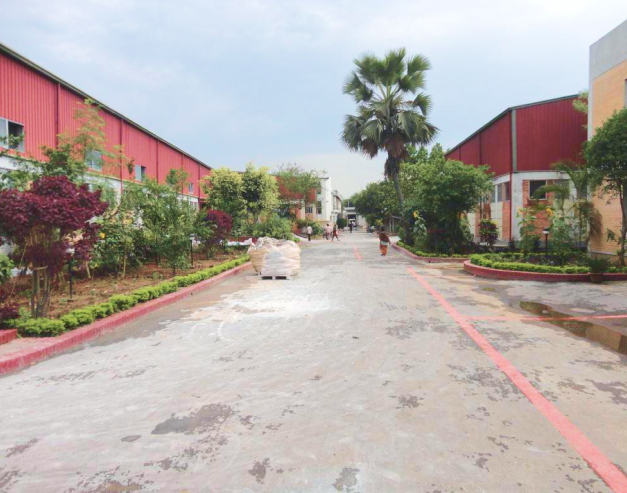 2010
May 13
EC Bulk Carriers Ltd.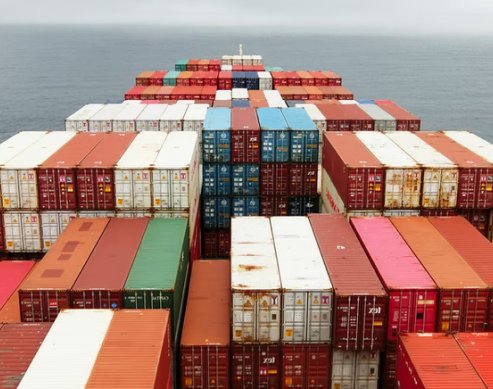 2010
Sep 2
Radiant Alliance Ltd.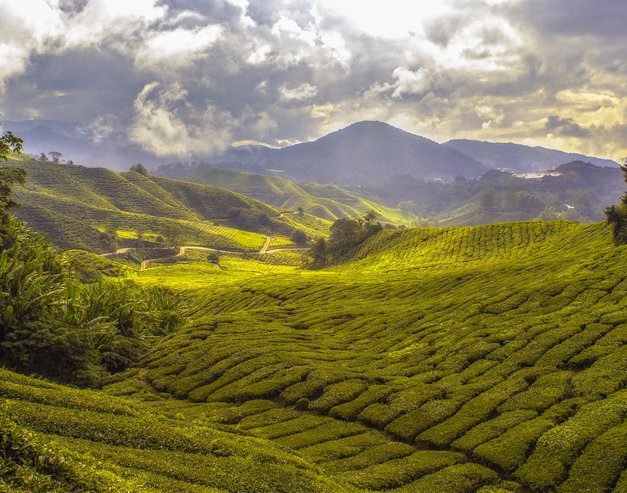 2015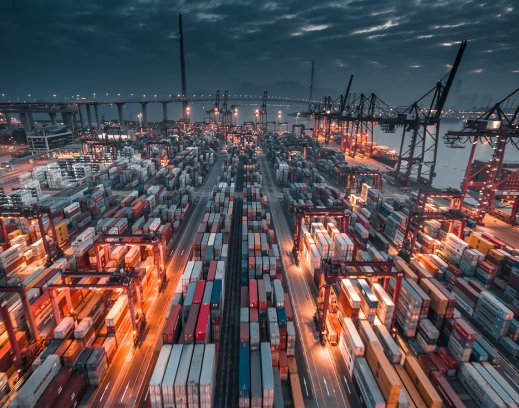 2015
Oct 13
EC Aviation Limited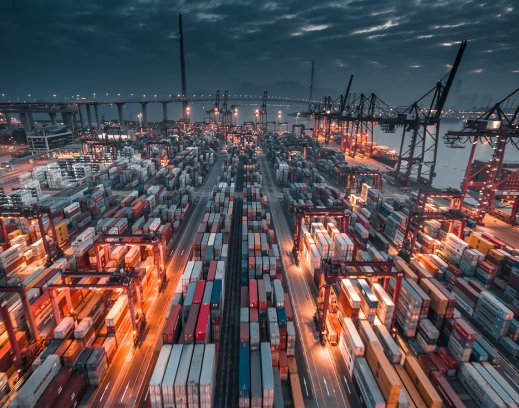 2016
Sep 8
Nordic Express Limited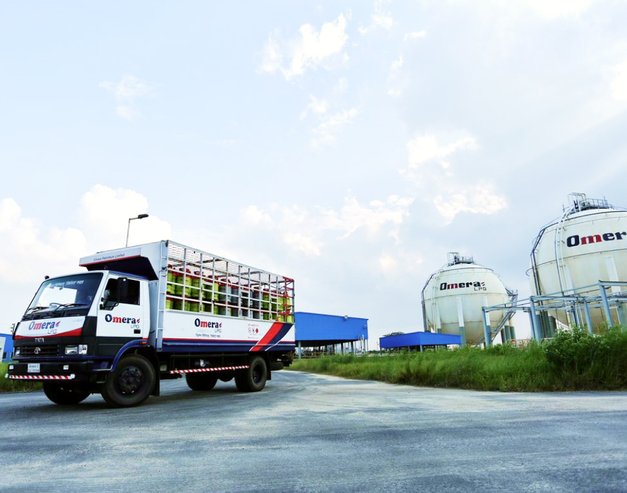 2019
Jun 26
Omera Renewable Energy Limited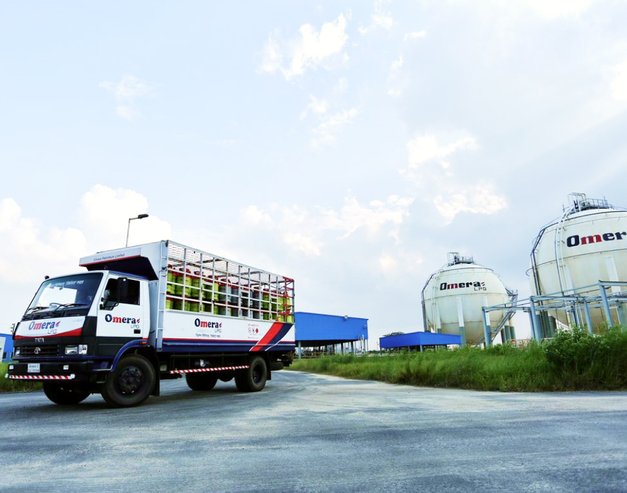 2021
Feb 4
EC Organic Products Limited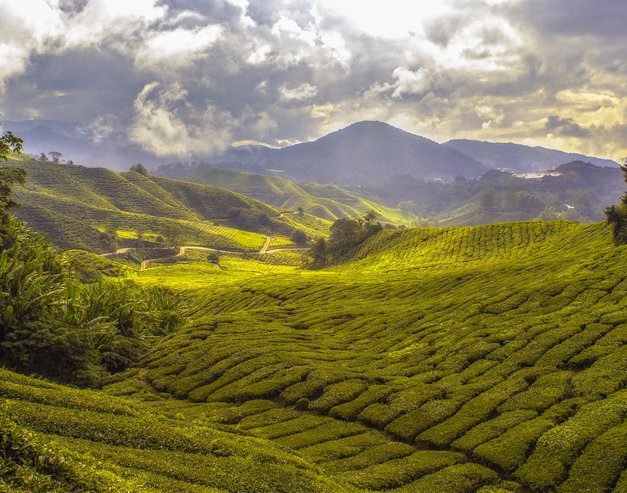 2021
Feb 4
Elysium Engineering Limited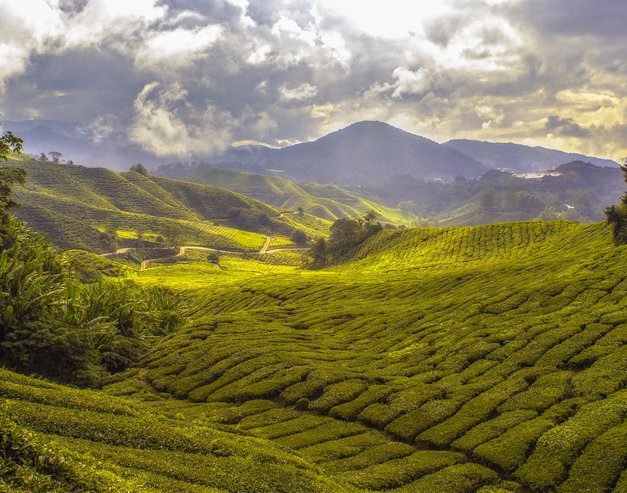 2021
Feb 4
Omera Logistics Limited