A
Diversified
Business
Conglomerate
East Coast Group (ECG) is one of the fastest-growing business conglomerates in Bangladesh. Having more than 30 years of experience in diversified business interests including Trading, Power Generation, Downstream Petroleum, Shipping, Renewable Energy, Plastics & Ceramics Manufacturing, Real Estate, Wood Treatment, Corporate Finance, Banking, Insurance, Tea Production, Logistics and Distribution.
Timeline
1980
May 7
Bangladesh Trade Syndicate Limited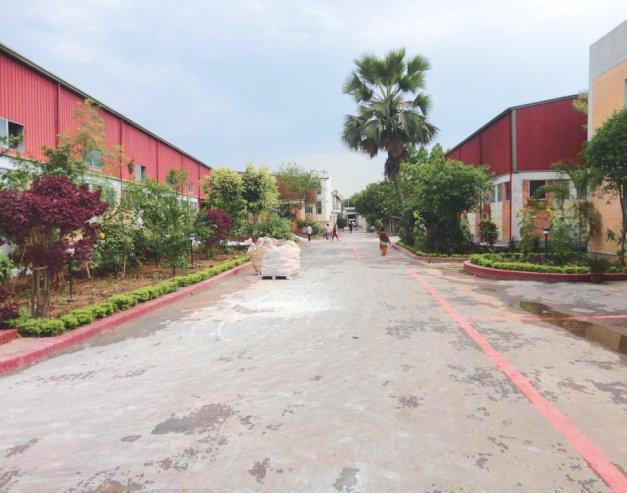 1984
Aug 5
Green Ways Industries (BD) Limited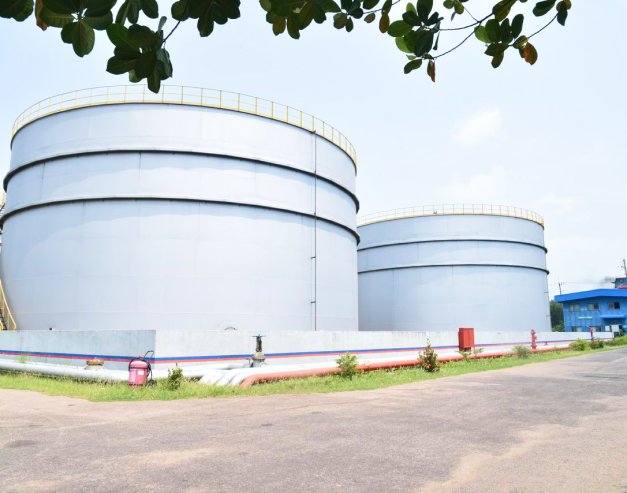 1985
Jul 31
East Coast Shipping Lines Ltd.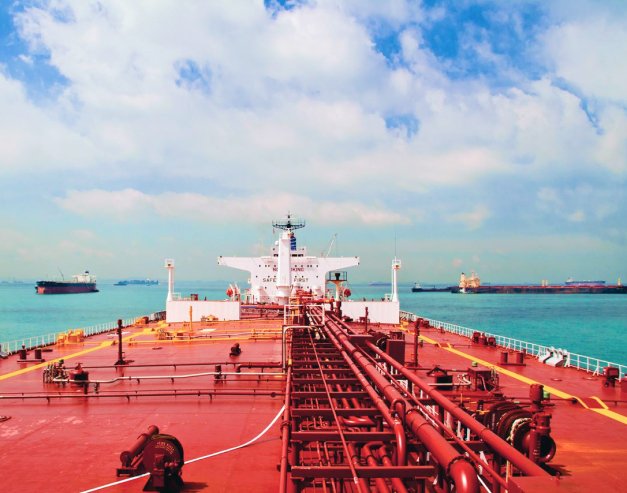 1985
Dec 31
East Coast Trading (Pvt) Ltd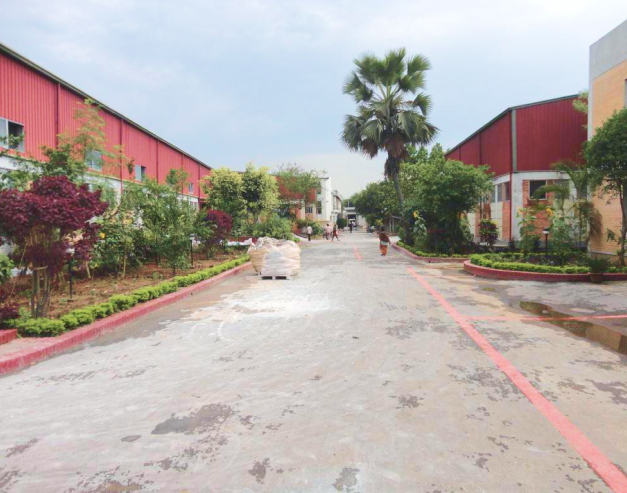 1997
Jun 4
EC Securities Limited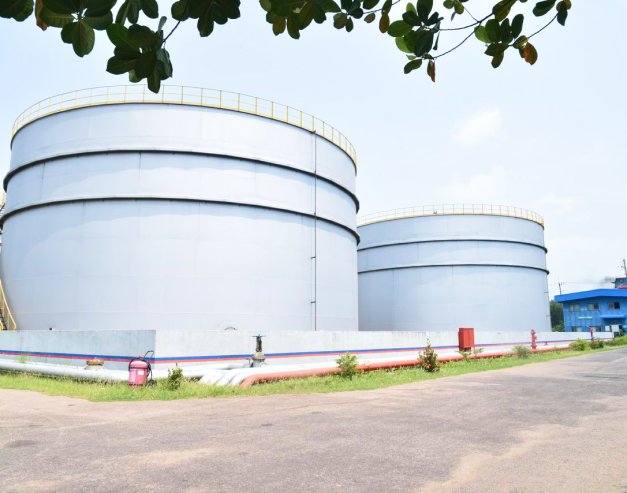 1998
Mar 10
EC Distribution Ltd.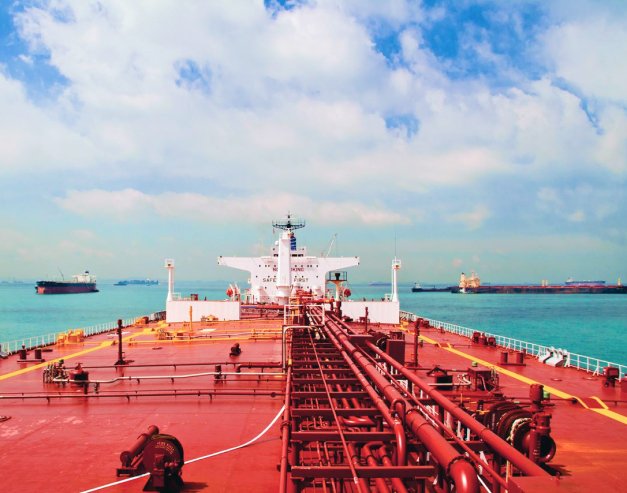 2002
Sep 21
Baktunnessa Chowdhury Charitable Foundation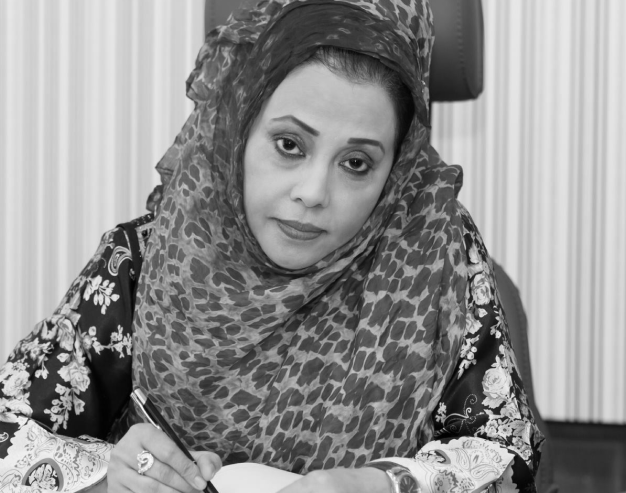 2006
Jun 7
Clean Fuel Filling Station Limited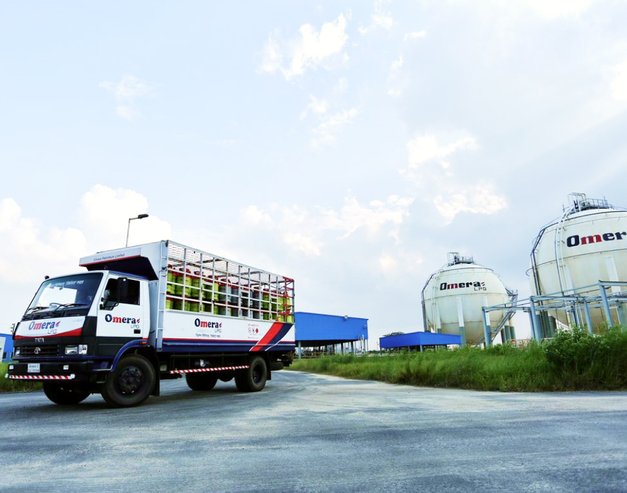 2007
Aug 20
Unicom Clean Energy Limited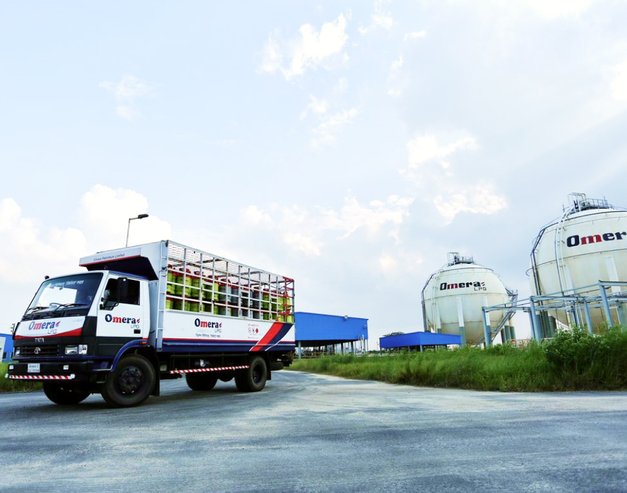 2009
May 12
Parkesine Products Limited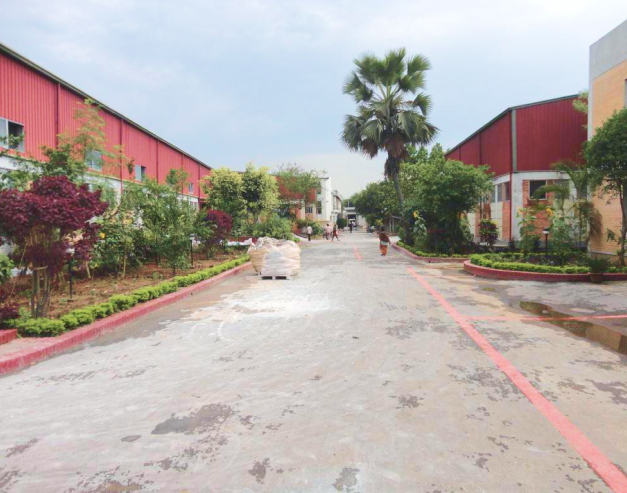 2010
May 13
EC Bulk Carriers Ltd.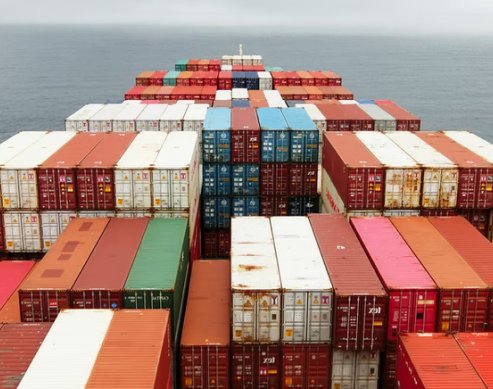 2010
Sep 2
Radiant Alliance Ltd.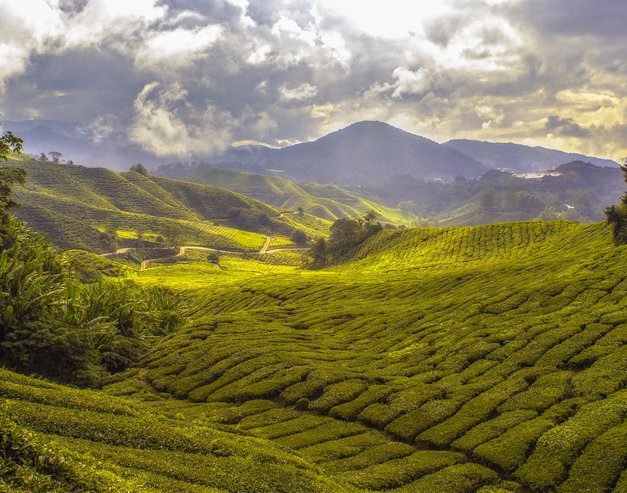 2012
Jan 2
ASP Omera Crew Management Ltd.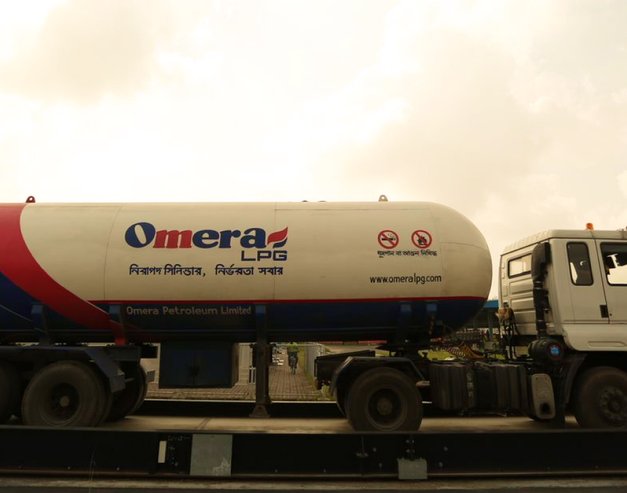 2015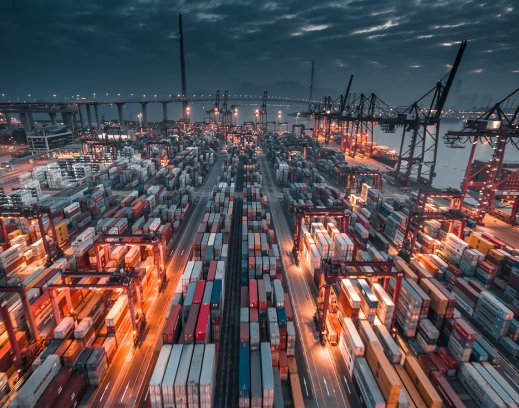 2015
Oct 12
Omera Food & Beverage Limited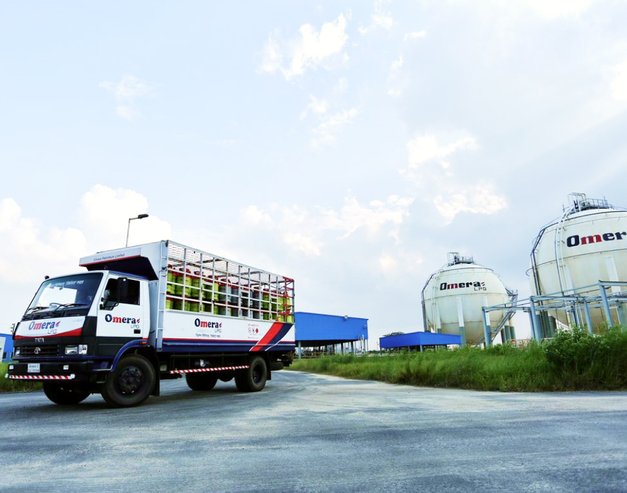 2015
Oct 13
EC Aviation Limited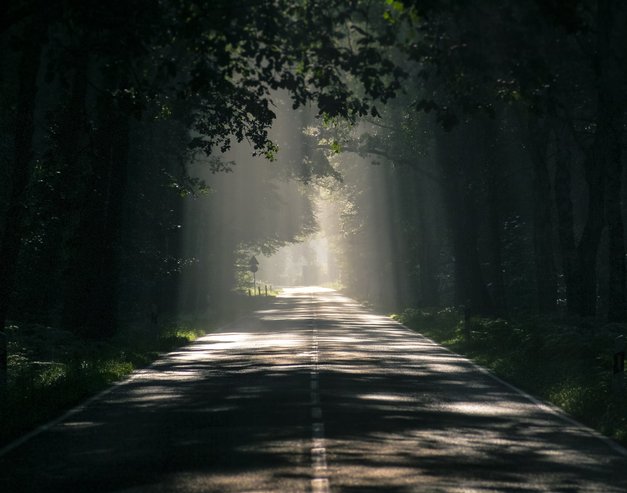 2016
Mar 31
Omera Chemicals Limited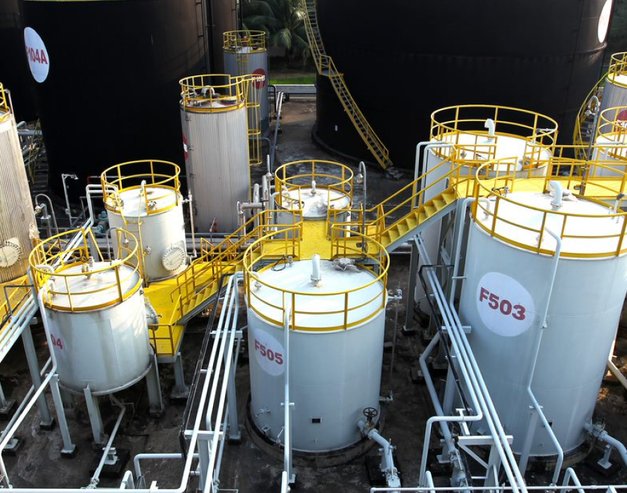 2016
Sep 8
Nordic Express Limited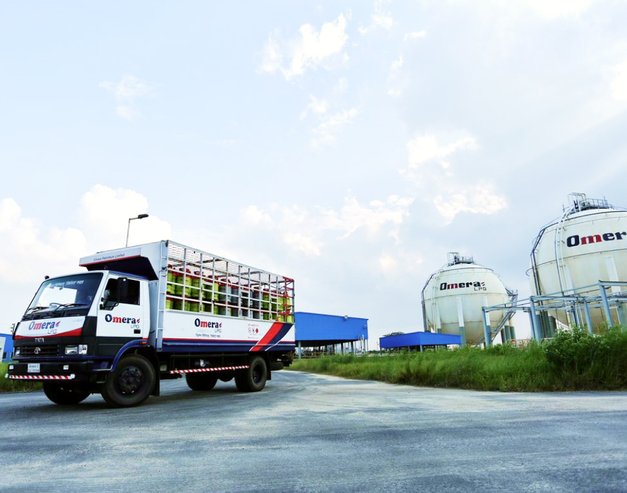 2019
Jun 26
Omera Renewable Energy Limited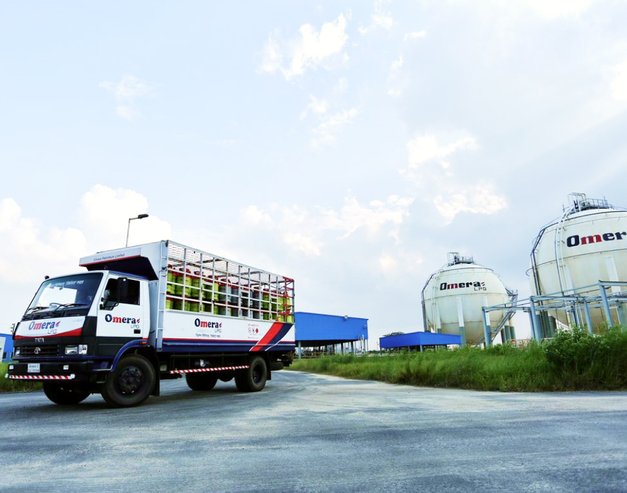 2021
Feb 4
EC Organic Products Limited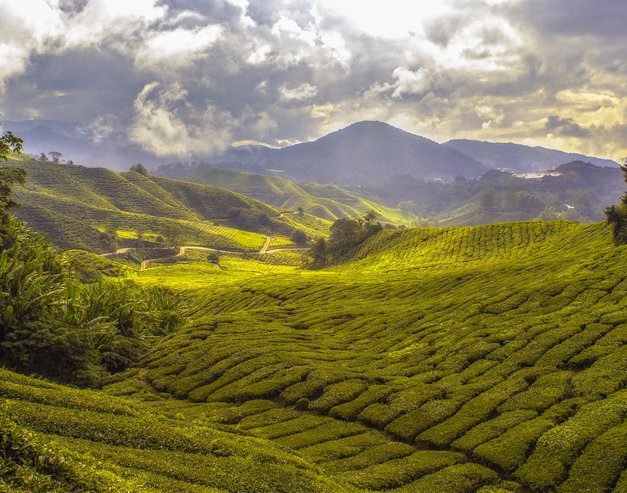 2021
Dec 2
Rock Energy Limited